We especially selected the best possible wood for creating musical instruments producing incomparable sounds. Lightness and strength are the trademarks of resonance spruce. Splendid waves decorate our wavy or flamed maples.
We offer the best wood to create your splendid violins, violas, cellos, double basses, lutes, classical guitars, romantic, folk, theorbos, pianos, harps and any other stringed musical instruments.
We offer soundboards, backs, backs, sides, necks, bracing, cleats and much more.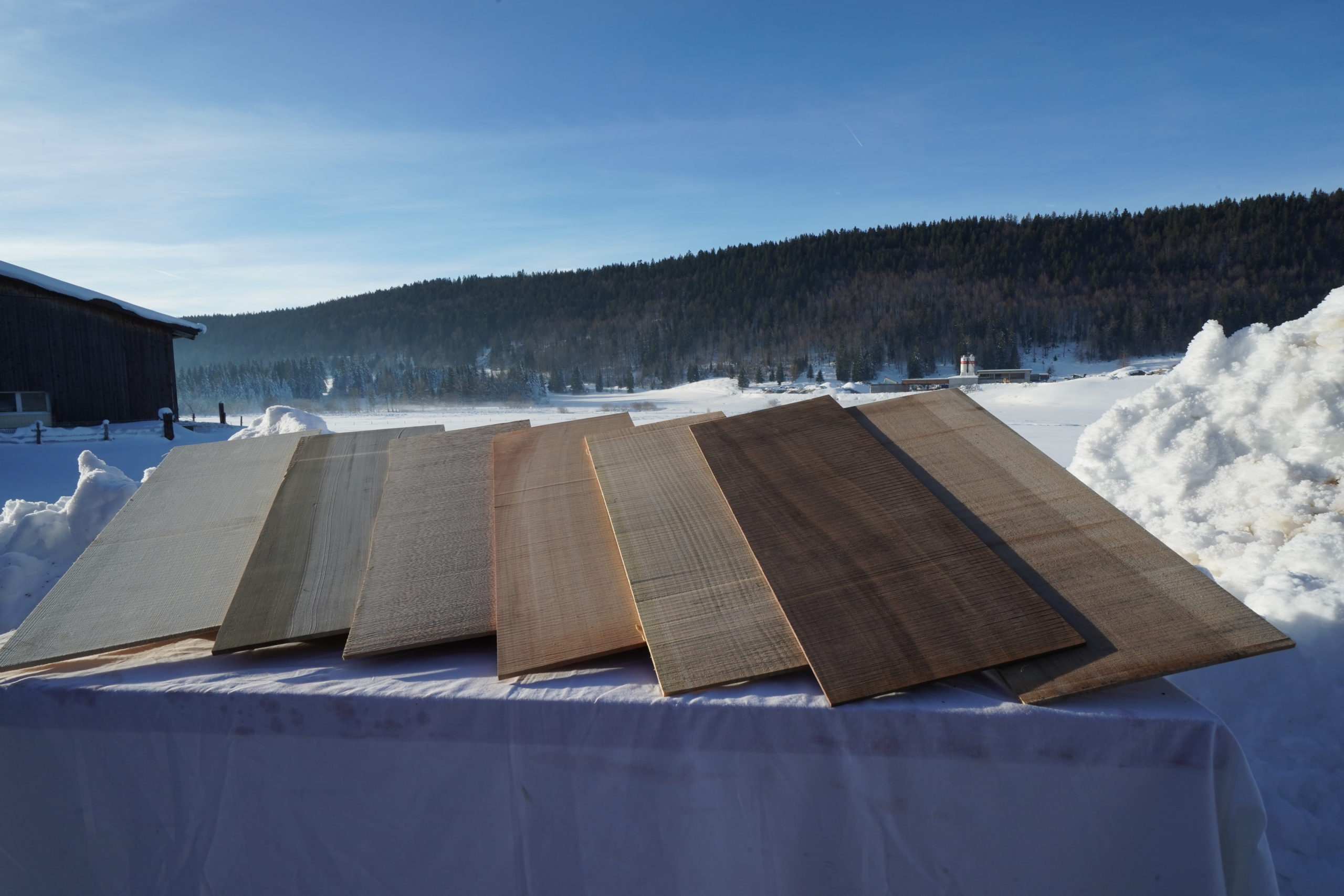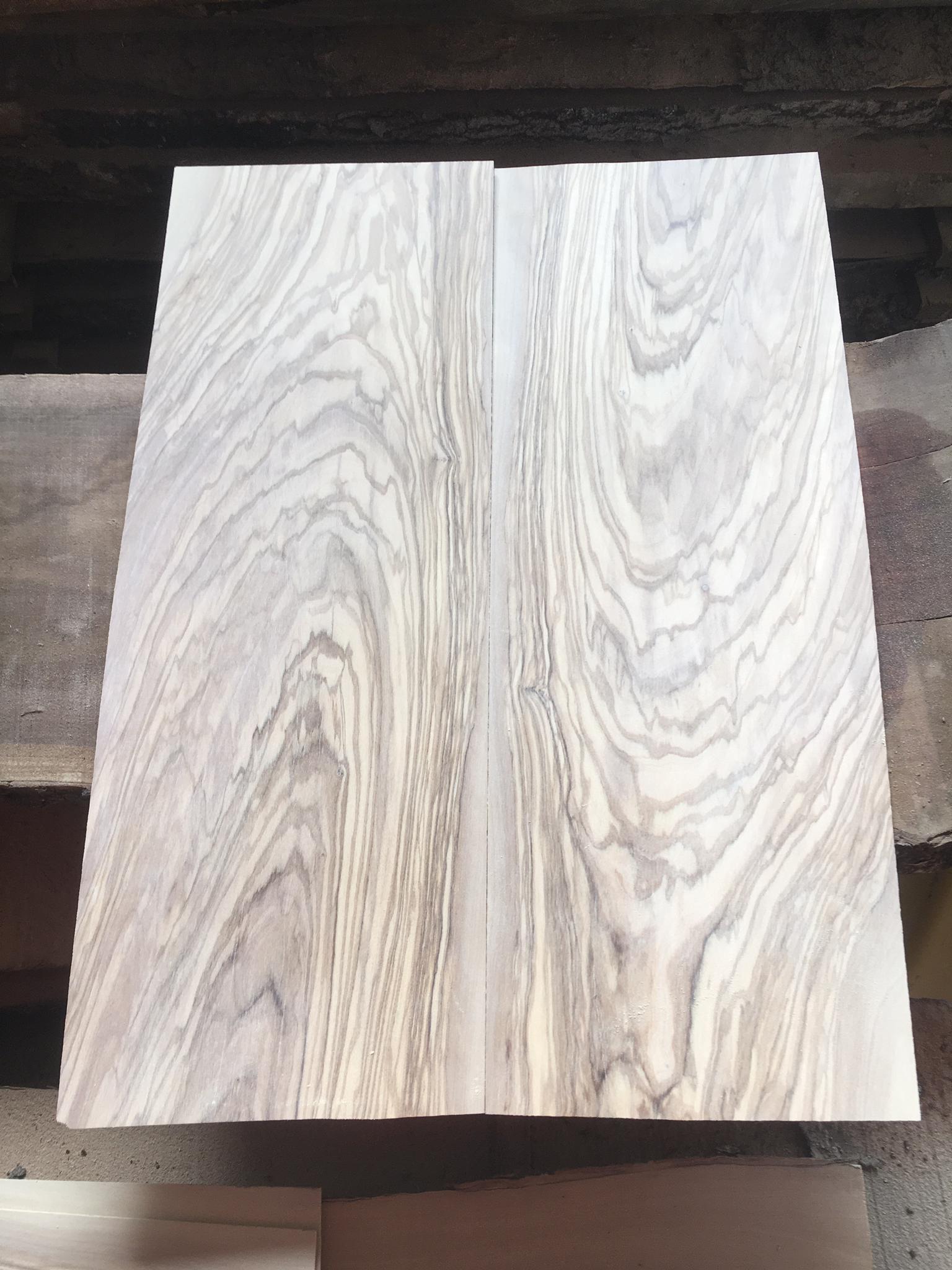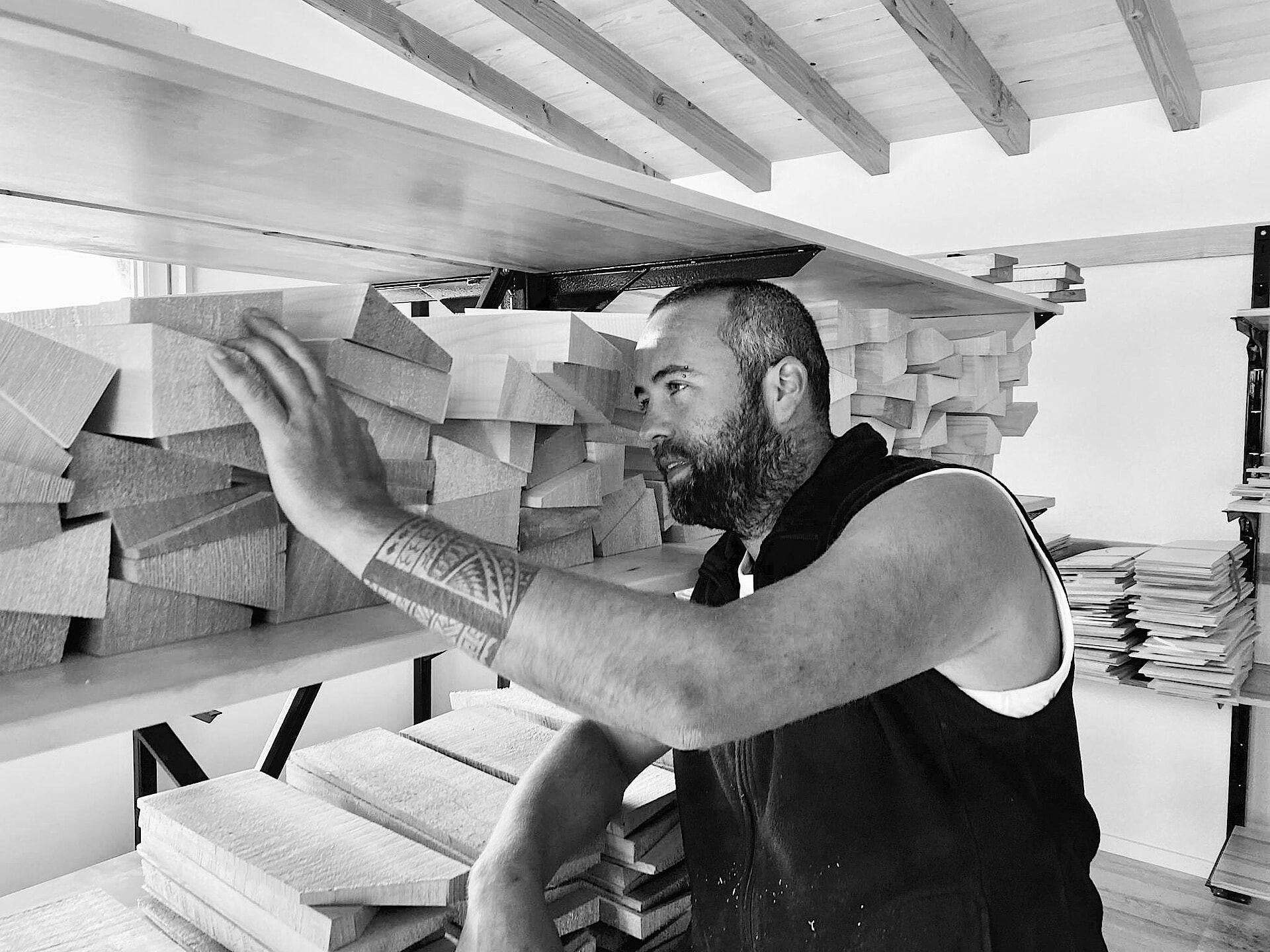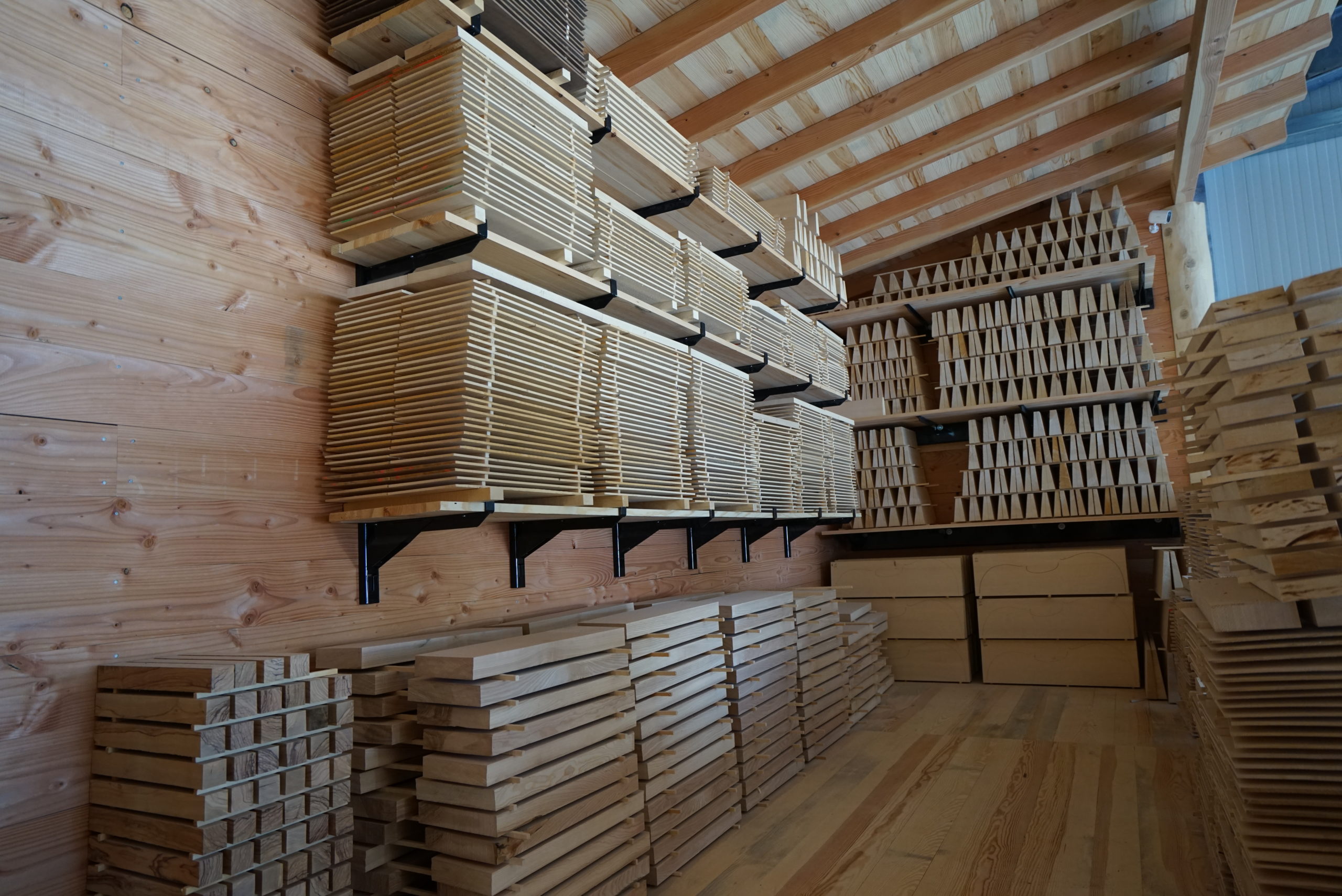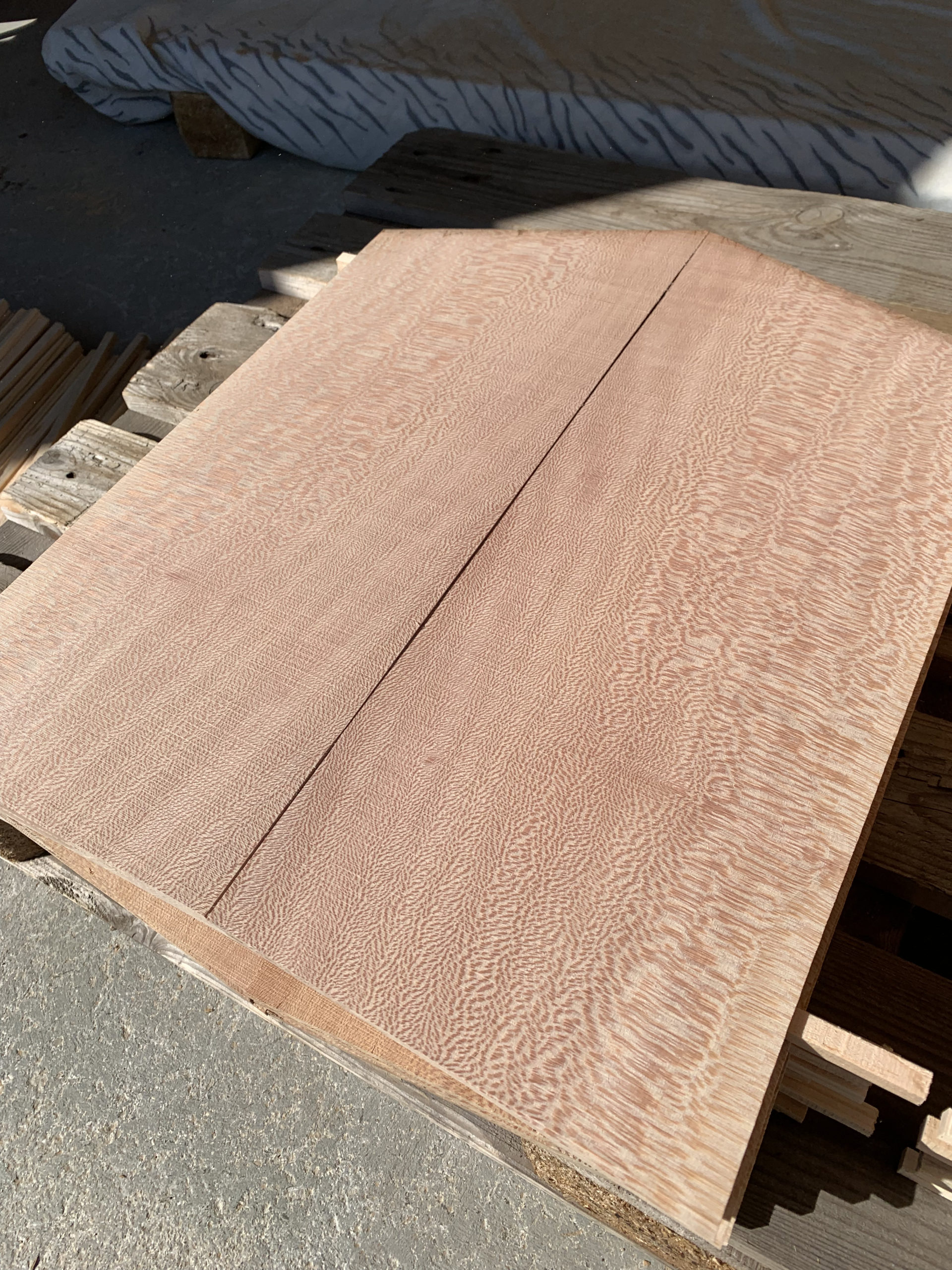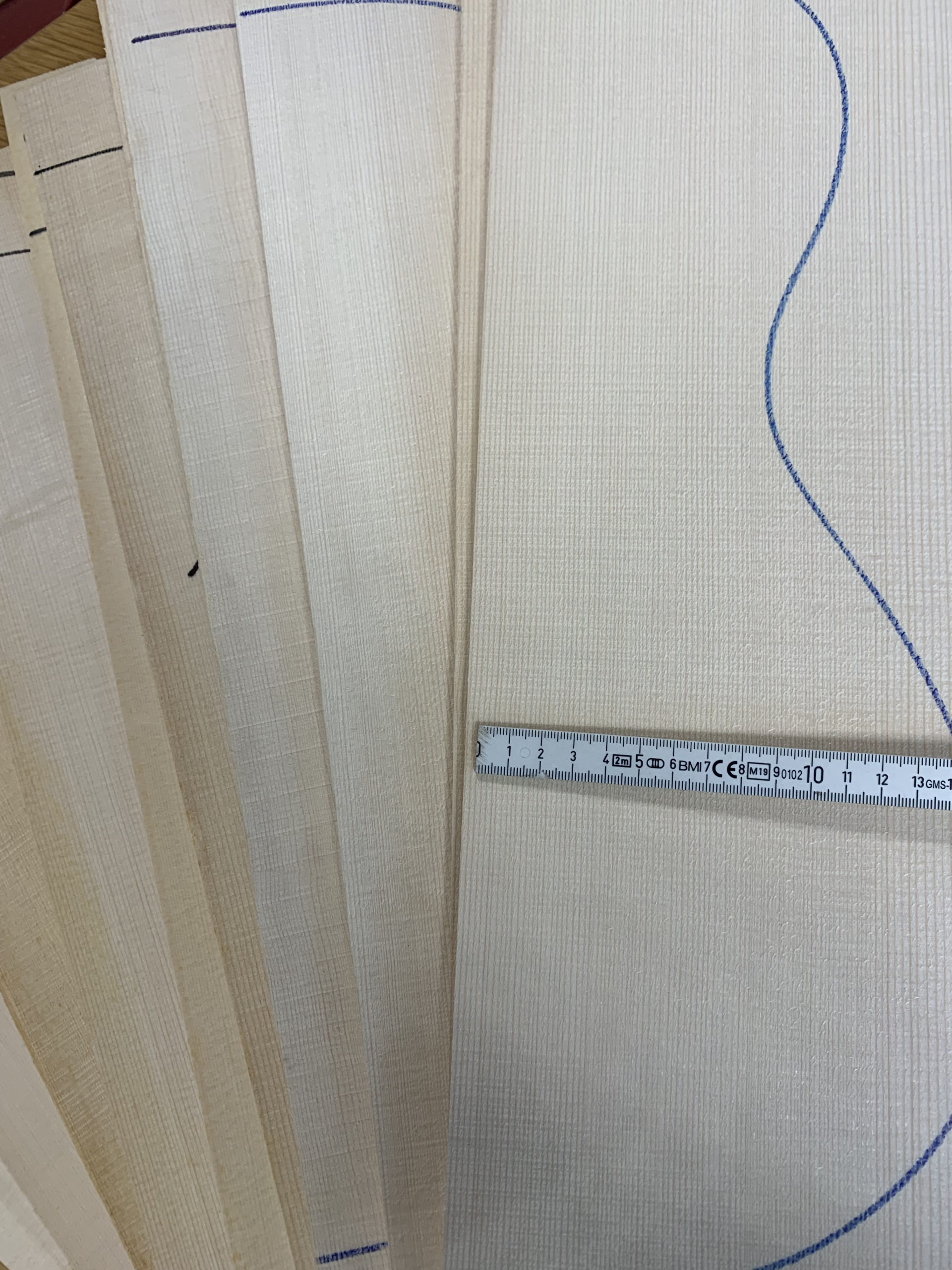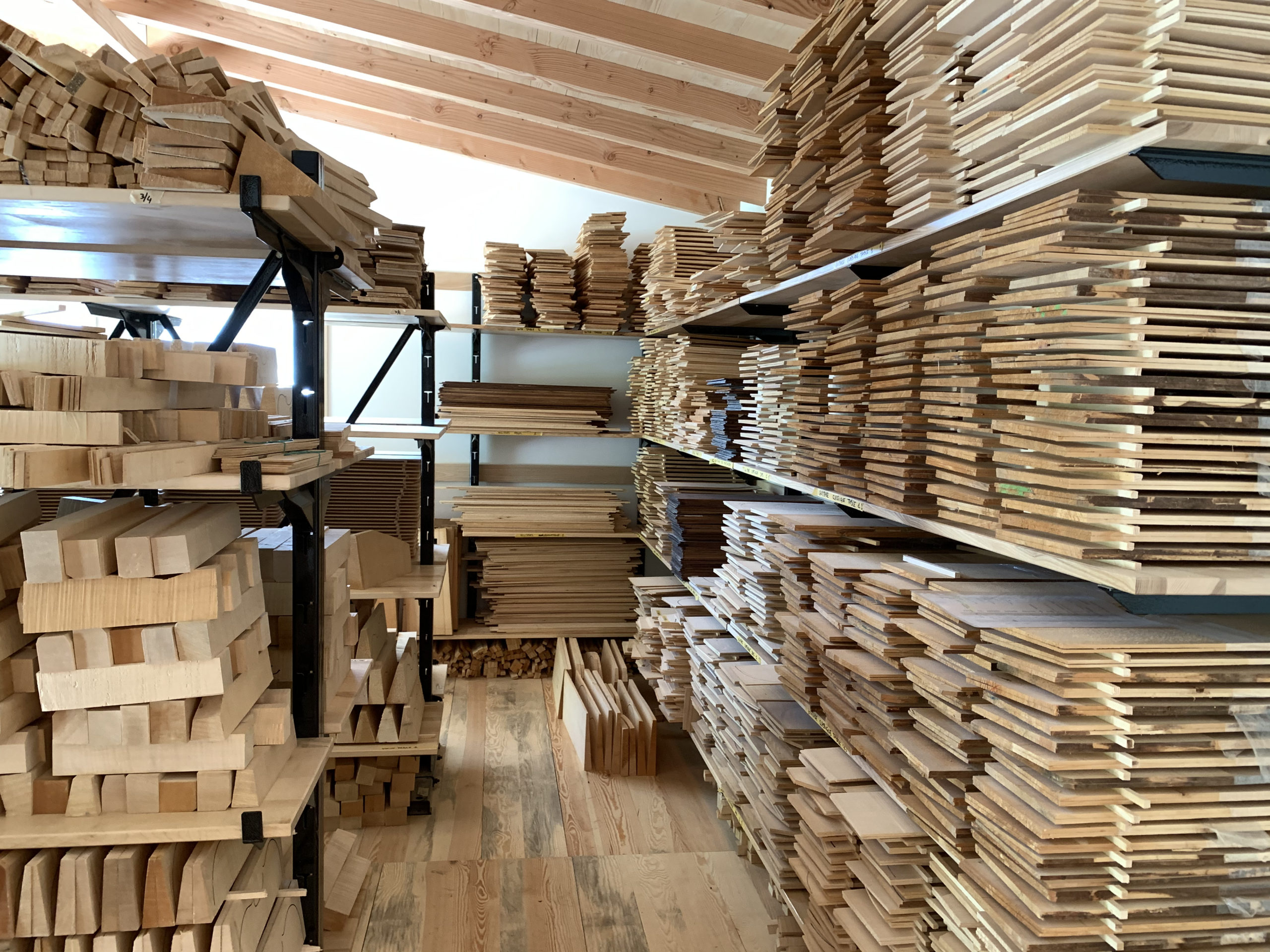 ---
Swiss Walnut
---
Ash Olive tree
---
Resonance Spruce – Soundboard